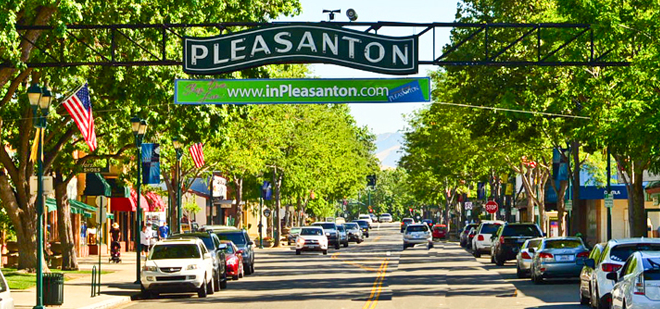 History
Ms. Perelli-Minetti moved to Pleasanton as a teenager and attended Amador High School where she was active in 4H and FFA programs.
Denise's desire to become a lawyer originated from her own personal experiences working with special needs children.
Denise continues to live in Pleasanton with her family and where she enjoys organic gardening often donating excess fruits, vegetables and eggs to those in the community.

Denise enjoys serving the community she grew up in, and has volunteered with the Alameda County Bar Association's Lawyers in the Library program, The Law Center in Contra Costa County, and with the Superior Court of California, San Mateo County as a Legal Research Attorney.

Prior to becoming an attorney, Denise volunteered her time with a local women's shelter, and as a volunteer with the local library tutoring ESL students.

During her law school experience, Denise continued to volunteer her time working as an Intern with the Bay Area Legal Aid Temporary Restraining Order Clinic, as a summer Judicial Intern with the Superior Court of California, Santa Clara County's Probate Department, and the Santa Clara County Public Defender's Office.