PRACTICE AREAS
Family Law - Spousal Support - Child Support - Child Custody - Domestic Violence - Mediation
Estate/Trust Law - Estate Planning - Special Needs Trusts - Trust Administration - Disability / Elder Financial Abuse
Education - IEP / 504 Education Plans - School Issues
Civil Law - HOA Disputes - Neighbor Disputes - Restraining Orders
Mediation available for Family Law Issues; Estate / Probate Issues; School Issues; and Civil Issues.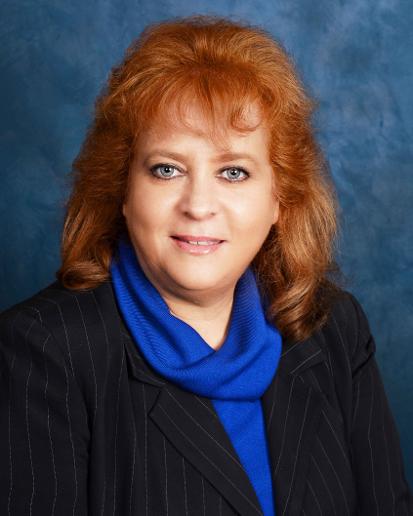 About Denise

Denise Perelli-Minetti practices in Northern California with her central office located in Pleasanton, California. Her legal practice focuses on areas of Elder Law, Special Education, Mental and Health Disability Issues, Domestic Violence issues and Estate Planning and Administration.
Denise is a passionate attorney that has experience with matters dealing with family issues. Denise is trained and experienced in Mediation, Victim Offender Reconciliation, and Domestic Violence Advocacy. Denise has also completed the California Minor's training and is a huge advocate for minor's rights. Denise also has substantial knowledge and experience representing children in school and she has been very successful advocating for their rights.
Denise is a member of the Alameda County Bar Association, Eastern Alameda County Bar Association, California Advocates for Nursing Home Reform, and Association of Family and Conciliation Courts.
Denise assisted us with a dispute we had with our HOA. She took the time to visit the property, understand the situation, advise us on the legal aspects and develop a strategy and arguments to use during the mediation process. The mediation was a daylong affair and Denise was on call throughout, reviewing and helping us revise the eventual settlement agreement. We felt that she was personally invested in us, and as aggrieved as we were by the actions of the HOA against us. This ultimately led to an actionable settlement agreement and avoidance of a lengthy and costly litigation process.
I was representing myself for a post judgement issue concerning child support arrears and child support modification. My ex was very difficult and I realized that I needed professional help. I am so glad that I was able to find Denise. She is knowledgeable, compassionate, responsive, and professional. She explained everything clearly and came up with effective strategies. Her rates are very reasonable and she gives results quick! She argued eloquently in court. My ex was not paying child support and was trying to reduce the existing child support. With Denise's help, I was able to collect full child support arrears. In addition, the child support amount more than doubled! I am beyond happy with her service. Highly recommended!
DISCLAIMER
This website is provided as a resource for providing general information about the law firm's legal services that it offers to the public. The law firm practices in California and accepts only matters involving California law.
The information on these web pages is not intended to serve as legal advice or as a guarantee, warranty or prediction regarding the outcome of any particular legal matter. No attorney-client relationship has been formed between the viewer or user of this site and the Law Office of Denise Perelli-Minetti unless otherwise agreed upon. Federal, state and local laws are subject to change at any time and the viewer should not rely on these pages without first consulting an attorney.
While the website may contain links to third-party web sites, these links are provided solely for convenience and reference. Links provided on this website should not be construed as a recommendation or endorsement by the Law Firm of Denise Perelli-Minetti of any product, service or information offered on any third-party linked sites.
Located in downtown Pleasanton at 350 Main Street, Suite H, Pleasanton California 94566
Phone: (925) 701-1718